Purchase Now
Genuine Army Surplus Hand Warmer, Fantastic rechargeable Small hot water bottle shaped hand warmer, Multi Colours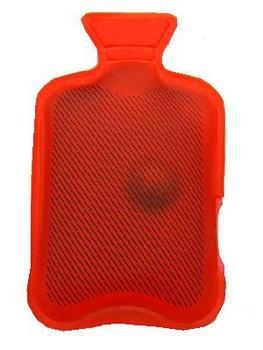 Surplus and Outdoors
, 38 Comberton Hill, Kidderminster, Worcestershire, UK
T: 01562 863 464
E: sales@surplusandoutdoors.com
Genuine Army Surplus Hand Warmer, Fantastic rechargeable Small hot water bottle shaped hand warmer, Multi Colours - Get it now from Surplus and Outdoors
New Small rechargeable Hand water Bottle !
Great winter warmer!
Instant heat hand warmer
Click the metal disk to start the chemical reaction
hot water bottle shaped
Size approx 11.5cm x 6.5cm
to re-charge place in hot water until liquid again
Instructions on packet for use
one per pack
a must for cold mornings winter nights or just keeping warm!
no overseas delivery on this item