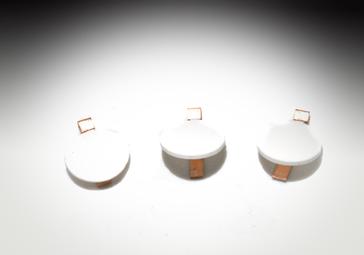 ayrshire bagpipes Plastic Valve - Get it now from Begg Bagpipes.com
Plastic Valve - Stops the air which you are blowing in from returning back up the blow stick. This is the crucial part as without this sealing properly, it's going to be a struggle. Air will leak and not even reach the bag -so valve and bag being airtight are the first two items to get right before you do anything else.
Price stated is for 1 valve.