Purchase Now
Shield Batteries Shield SGB31-12 Marine GEL Battery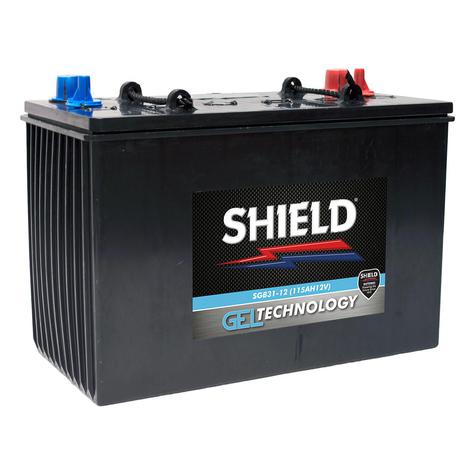 Shield Batteries Shield SGB31-12 Marine GEL Battery - Get it now from Battery Charged
The Shield Gel SGB31-12 Marine is a state of the art range of advanced Gel VRLA battery, designed specifically for cyclic applications. Shield Batteries use an advanced GEL design which combines the best features of AGM and Gel in one battery. It is highly resistant to vibration, temperature extremes and rough handling. The advanced design makes the Shield GEL series a high quality choice for cyclic marine applications.
Can't find what you're looking for?
Call 03300 412187 and speak to one of our friendly advisors today.
Lines Open: 9:30am - 5:00pm Mon/Fri.