Purchase Now
Shield Batteries Shield MF24-85 Powerstation MF Dual Purpose Battery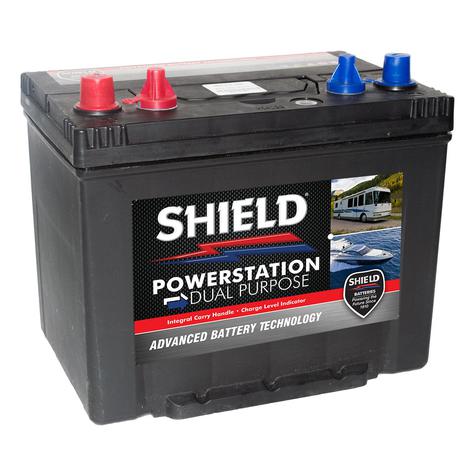 Shield Batteries Shield MF24-85 Powerstation MF Dual Purpose Battery - Get it now from Battery Charged
The Shield MF24-85 Powerstation MF Leisure Battery. Designed to supply a much lower current over a longer period of time to enable lighting, water pumps and even televisions to operate. The battery has the ability to constantly discharge and recharge to a greater degree, compared to the starter battery during its normal life. This is known as deep cycling.
Can't find what you're looking for?
Call 03300 412187 and speak to one of our friendly advisors today.
Lines Open: 9:30am - 5:00pm Mon/Fri.