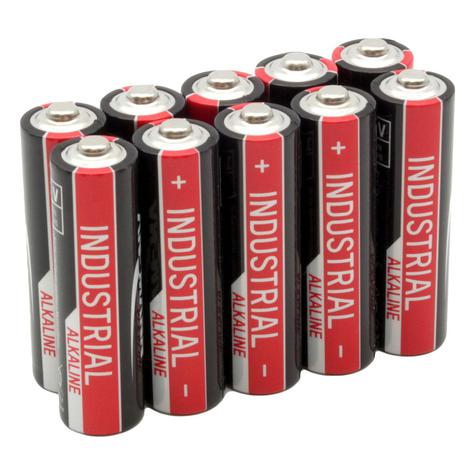 Ansmann AA Alkaline Batteries - Get it now from Battery Charged
ANSMANN® Industrial alkaline batteries are designed specifically for medical technology, industrial use, large-scale consumers and event technology.
With long-lasting, accurate energy release, these industrial alkaline batteries are perfect for use in a wide range of devices with above-average energy consumption. They are ideal for electrical devices including measuring instruments, security devices such as gas detectors, microphones, torches, flashlights and many more.
The long-life Industrial batteries offer reliable performance and an excellent price-performance ratio.