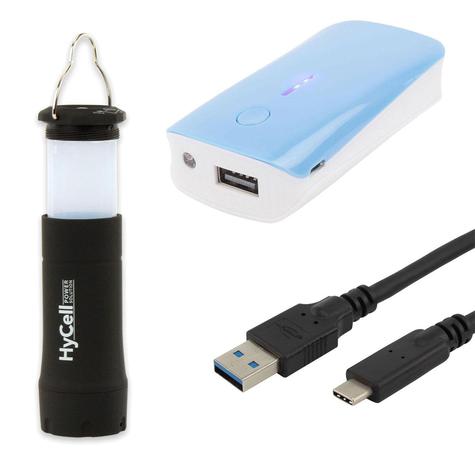 Ansmann Explorer Basic USB-C Pack - Get it now from Battery Charged
Ansmann Explorer Basic USB-C Power Bank & Torch Pack
Our Explorer Packs are perfect for those on the go looking for that extra power. Our Packs have different power and lighting options to suit most, if not all, requirements.
We are confident that we have the perfect solution for your whether you are off to a festival, camping with the family or having a relaxing fishing trip.
You can be secure in the knowledge that you have light and a full battery available for peace of mind while you enjoy your activities.